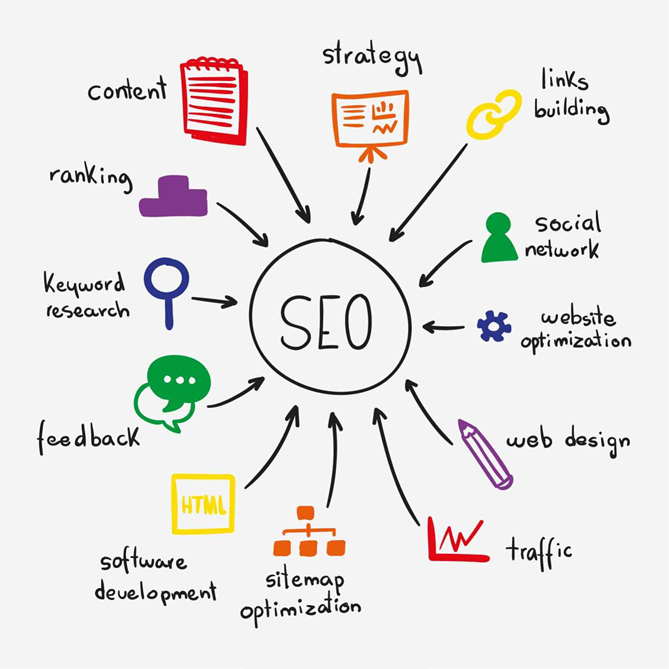 SEO is a technique that helps search engines find and rank a website higher than the other websites in response to a search query.
We offer following SEO services
On-Page SEO
Off-Page SEO
Local SEO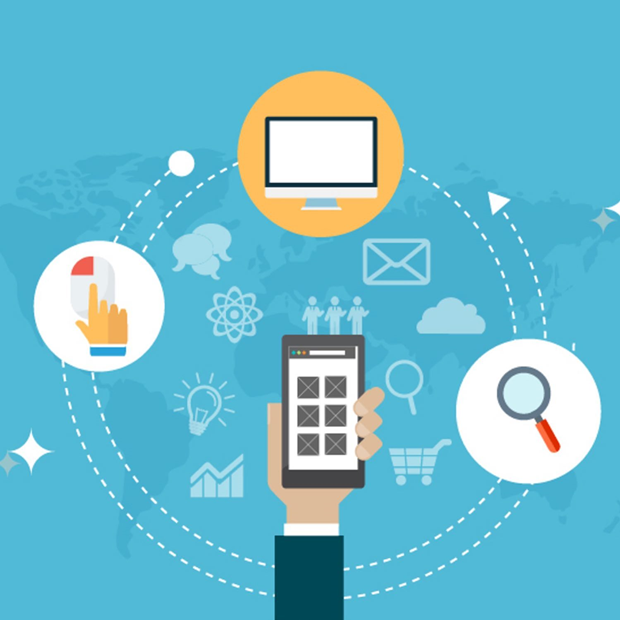 SEM, or search engine marketing, is often considered the part of search marketing that uses PAID tactics to gain visibility. A paid SEM strategy includes both the activities involved with setting up and optimizing ads as well as setting a budget that pays for the placement of ads.
Our experts can help you build strategy for Google AdWords Pay-Per-Click (PPC) campaigns.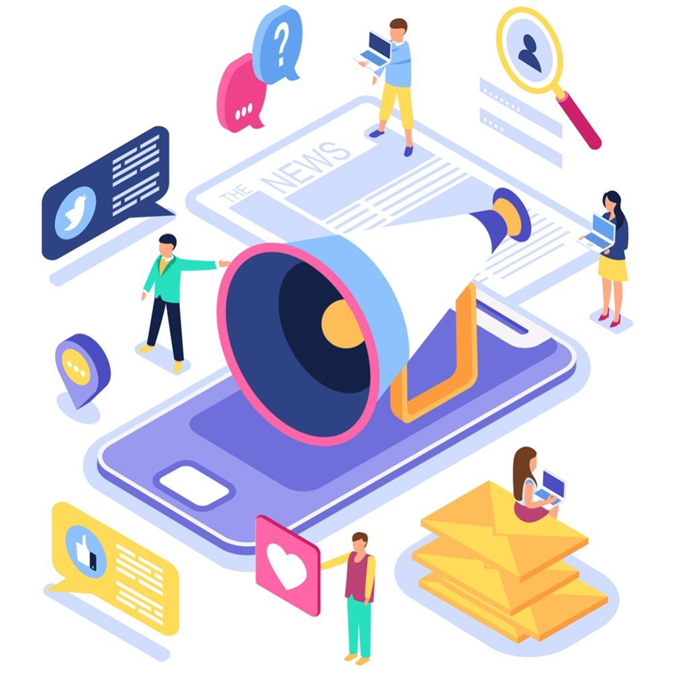 Social Media Marketing helps businesses to promote their brand/products/services. It is being widely used in PR, Competitor Tracking, Consumer Engagement, Topics of Interest and finally measure ROI.